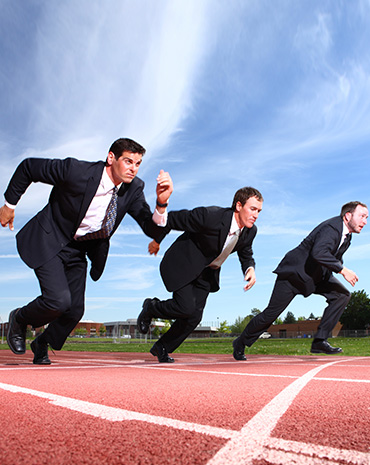 We belive that the best results are achieved when people work together in an open and honesty way.
Our passion is creative, effective and appropriate design. Our motivation is to work with people who have a positive impact on society. For over 5 years we have chosen only to work with people who share our values and concerns. This is why we understand our clients and the sectors they work in.
We believe that the best results are achieved when people work together in an open and honest way. Collaboration and teamwork are at the heart of how we operate, this is why wave is a workers co-operative.
Why Choose Us
We are constantly trying to improve our service and offerings through client feed- back and business partnerships.
Our aim is to be the best and well-known creative agency to spread our wings all over the world through our passion for usable and functional design, and concepts meticulous attention to detail, and client satisfaction.
Our Mission
WATERMELON is determined to advance their expertise and popularity through a progressive program of technique and process improvement.
We regard the client's expectations as just the starting point when it comes to measuring our performance. In essence, fully exceeding those expectations is the goal that we set for ourselves with each and every project that we undertake.
Our Vision
To be the best advertising company to provide customized and innovative concepts and campaigns which hit the target around the globe. To be a full fledged agency to provide all promotional services available, affordable and convenient to the client.