CALENDAR DESIGN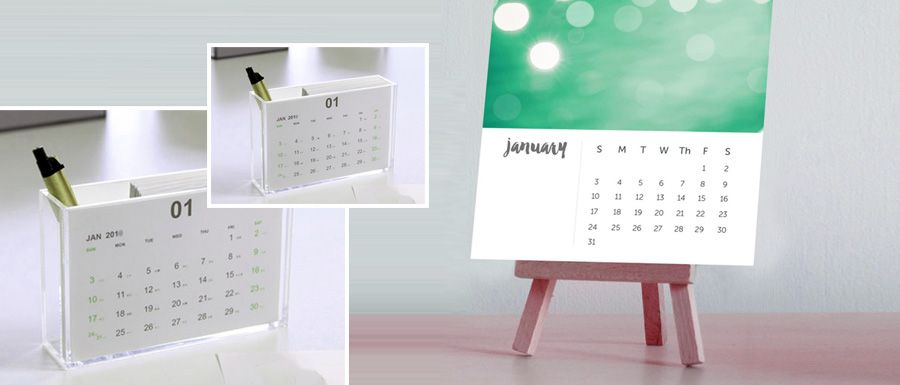 Best Uses for Your Custom Calendar
Create promotional calendars for your business or organization with dates and events you want to let your customers know about.
Plan for big events like weddings as a professional event planner or just an organized bride (or groom).
Keep track of dates for conferences, vacation times, project deadlines, office social events and print your calendar to put it up in your cube, office, or the company lunchroom.
Manage schedules and shifts for your team.
Keep track of daily tasks, workouts, or meals in your home. Print your customized calendar and put it on your fridge or bulletin board.
Customize your calendars for your next vacation itinerary. Hotel information, activities, ports, arrival and departure times and print your calendar to share with your travel buddies or your family.