GRAPHIC DESIGNING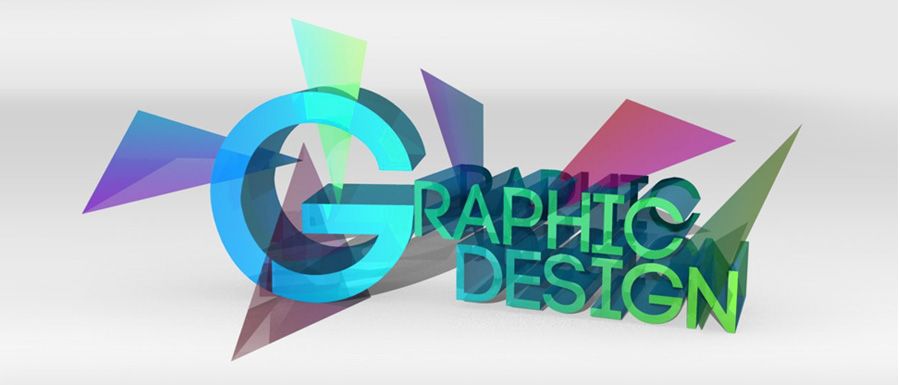 It all begins with an idea and we have plenty of those. A great idea will stand out and ensure your product is first in the mind of your customers. We offer wide range of Graphics Services in Dubai-UAE.
Our Recent Works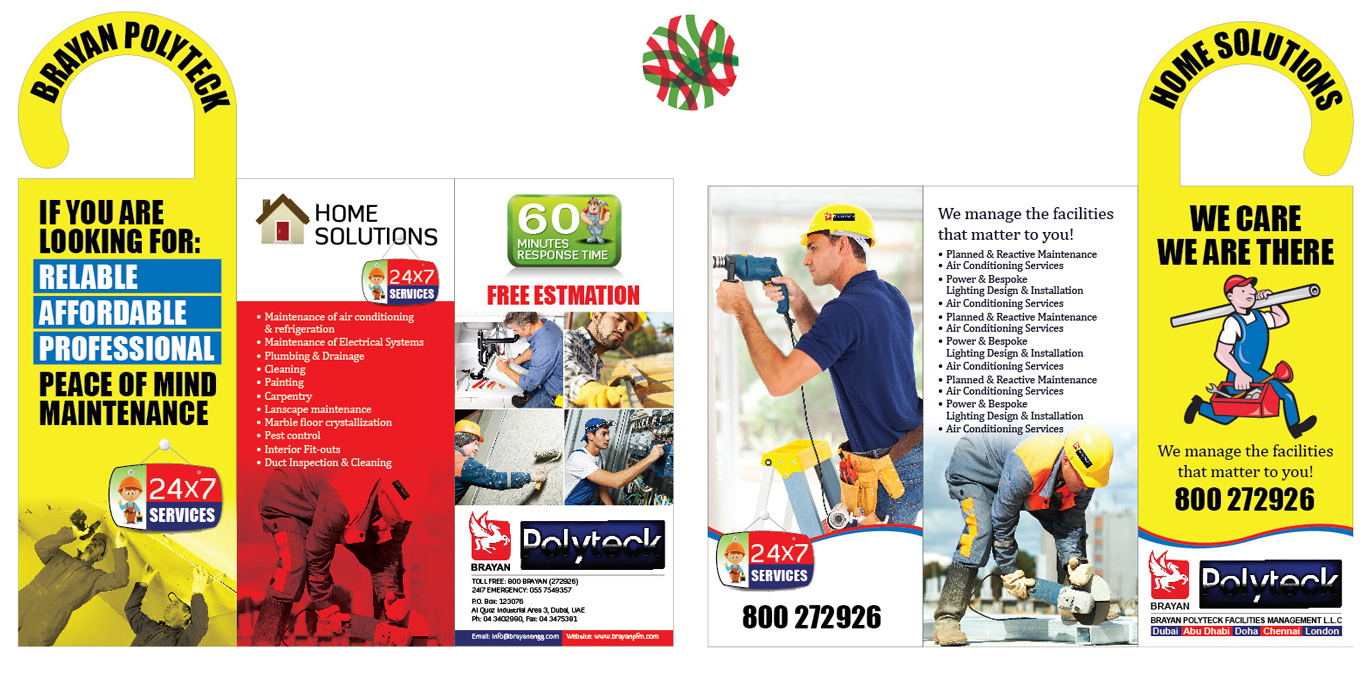 Our Graphic Design Services include:
We specialize in graphic design services such as branding and logos, brochures, sales guides, magazines, newsletters, reports, telephone directories, school books, letterheads, business cards, envelopes, restaurant menus, bill books, paper bags, etc.
We can also help in creating PowerPoint presentations and email templates for your business. Working together, we can achieve exactly what your business requires. If you are looking for a cost effective Graphic Designing Company in UAE Contact watermelon UAE today!
This category includes articles and tutorials on designing in Photoshop, InDesign, Illustrator and Fireworks. Free icons, textures, PSDs and other similar resources are featured here, as well as showcases of photography, video and wallpapers.
We always try our best to challenge your artistic abilities and produce some interesting, beautiful and creative artwork, and as designers we usually turn to different sources of inspiration. As a matter of fact, we've discovered the best one—desktop wallpapers that are a little more distinctive than the usual crowd. This creativity mission has been going on for seven years now, and we are very thankful to all designers who have contributed and are still diligently contributing each month.