IT maintenance Contracts
Entrust reliable IT services companies to implement maintenance contracts
Most businesses today have some form of IT solutions set up to perform their business functions and activities. Regardless of their technology needs, no company wants to experience service interruptions due to failing technology.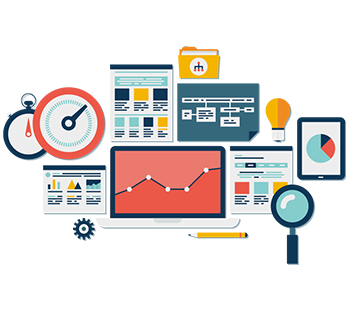 With IT support, Dubai businesses need technological experts who have the experience and expertise to troubleshoot and identify system faults quickly and efficiently. Dubai is a venerable hub of providers of IT services that offer maintenance contracts regardless of how complex your requirement. However, when enlisting he services of a tech support expert, companies must qualify the following:
• Does the IT maintenance contract meet and support your business requirements?
• Are the service providers experienced enough to support the current and emerging technology?
• Is there a customized contract including Service Level Agreement's?
• Are you receiving performance reporting and other value-add services?
When it comes to IT support, companies are discouraged from simply choosing the cheapest option as it does not guarantee you will get the best outcome for your technology and business needs.
Aid your growth with professional IT support in computer optimization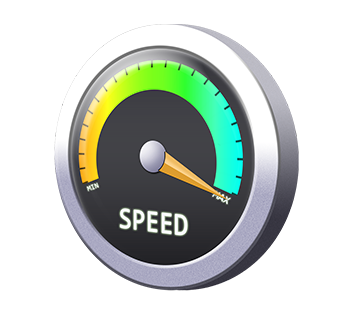 As any business evolves, the need to upscale performance also increases.One of the ways to achieve this is by computer or software optimization, which is intended to increase efficiency with less technological resources.
The optimization can occur at different levels such as design, build, compilation or assembly and a consultation with an expert IT services company will give you an understanding of what is best suited for your needs.
AREAS COVERED.
We provide trusted Computer Support, IT support, Computer Systems and Computer Repair in Dubai, Sharjah,Abu dhabi,Ajman,Ummal Quwain,Ras Al khima and now Oman. Local experts who can visit on-site: IT Support Dubai, Computer Support Sharjah ,Cloud Computing Dubai, Computer Virus Ajman, Computer Systems Abu Dhabi ,Computer Companies UAE, Annual maintenance Dubai, Computer Repair Dubai ,Computer Supply Sharjah, Computer Services Dubai , Computer Support Specialist Abu dhabi, and Network Services Dubai.