LETTERHEAD & ENVELOPS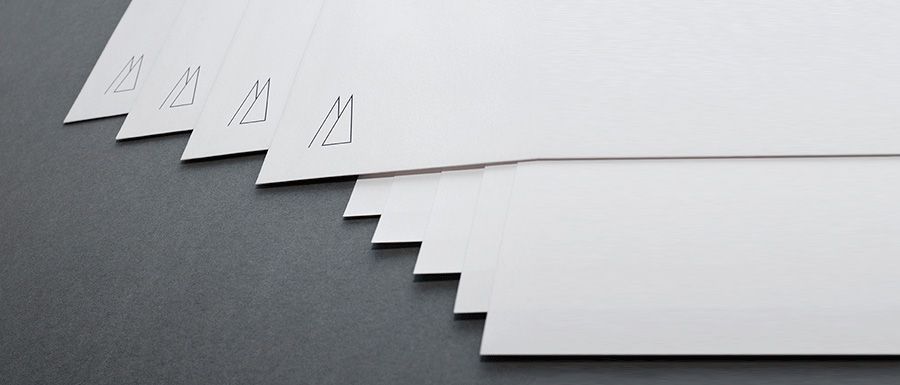 watermelonUAE is your number one destination for top-quality business stationery. We produce top quality professional letterhead and envelopes efficiently. You can have your stationery printed on various paper finishes.

Letterheads make a good impact as a marketing tool for any business. Letterheads are being used to present your business correspondence in a unique manner and with a professional look. Well-designed letterhead can help you ensure your customers might consider looking at it and its contents.
Our Recent Works

Where to Design a Letterhead in UAE ?
A letterhead usually consists of contact details and a company logo. watermelon UAE has expertise in designing and printing letterheads for your business providing details of your products & services. If you are looking for a letterhead designing or printing company in Dubai then contact watermelon UAE, Creative for professionally designed letterhead and top quality print.