Print Media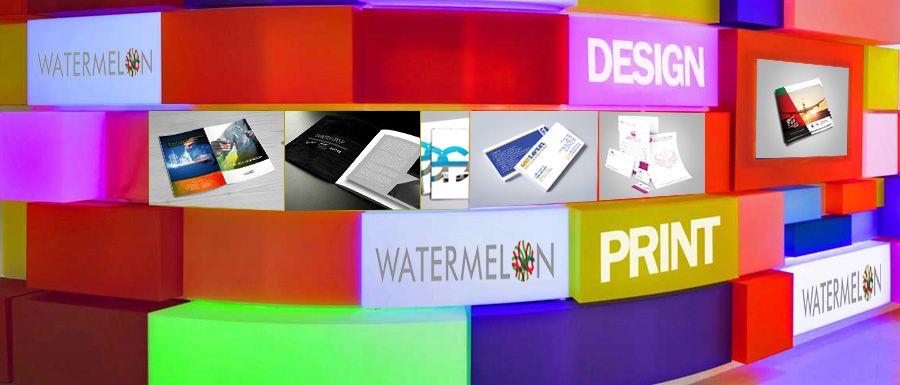 Offset printing also known as offset lithography, is the most widely used printing method. It works in a simple manner. The main benefit of offset printing is its consistent and high image quality. It is currently the most widely used technology. In offset printing both the image and non-image areas are on the same surface level. There are too many applications of Offset printing such as newspapers, brochures, books, marketing and promotional materials.
Everyone wants to get the best quality printing the reason why offset printing has made the task easier for everyone. It is the cheapest way for producing high quality prints and requires little maintenance. It uses four color known as CMYK.
It is difficult to choose between offset printing and digital printing which one will best suit your needs. If you are printing in a large quantity then offset printing can be the best choice. It produces high quality print in less price.
Digital Printing is the fastest printing method. Digital printing is economical for small quantities in contrast to offset printing. It has also the advantage of printing variable data in each print page. For example, an invitation addressed individually.
Whether you want graphic designing & printing support, we would be happy to assist you. Call Us at: 04 2551063, 050 6760120