Security Surveillance (CCTV camera)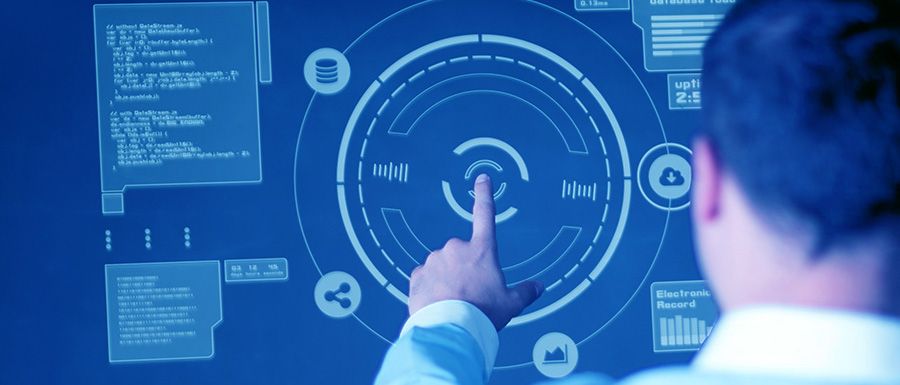 Appoint a reputable IT (information technology) company for security surveillance
Many of our homes and offices require the constant need of security surveillance, whether for security reasons to keep unwanted intruders out or for the purposes of general monitoring of your location.
Our CCTV Installation packages Contains:
Arrangement of DVR systems.
Demonstration of basic CCTV operation.
Pre-Purchased CCTV The installation complete kit.
Site assessment by professionals for perfect camera placement.
Routing of cables from main power switch to camera and back to the DVR
Where convenient - one device (e.g. Smartphone, LCD or tablet) will be arranged for remote CCTV observation.
Our technician's teams are expert in installing, repairing and replacing CCTV tools or gadgets. If you are worried about price, then nothing to be stressed because we offer all CCTV services at best economical price in UAE. Call us today & and get CCTV fixed at your Premises!
The ranges of services available vary from CCTV systems, alarm systems, and motion sensors, depending on the user's specific requirements. These are often enabled using easy-to-use systems and software that incorporates latest technologies, allowing you to monitor and protect your home or office even from remote locations.
Have a requirement for CCTV installation or surveillance in UAE for your home or office?
Call-050 67 60 120