STRUCTURAL CABLING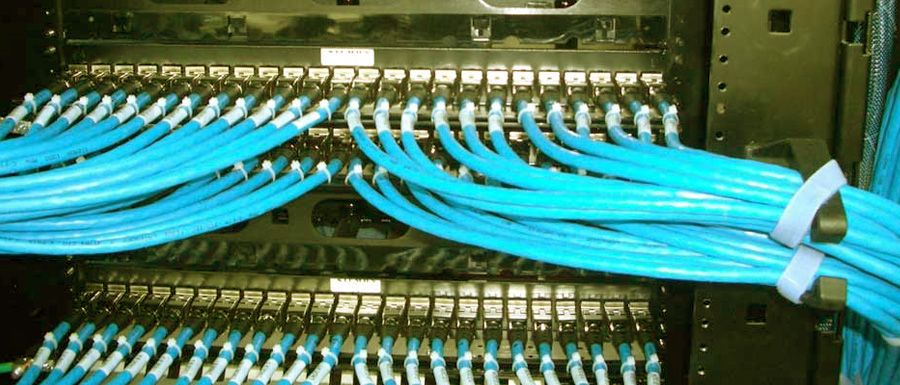 STRUCTURED CABLING
We design and install structured cabling systems for all sizes of premises from a handful of points to installations featuring several thousand points. Our portfolio not only includes all of the key elements for the installation, but we stock a range of accessories including Patch Leads, cable management strips, shelves, power adapters etc to enhance any installation.
Whatever your structured cabling requirements are call us to discuss your needs.
The building of a network can be an extremely complex task and should be properly planned. One crucial aspect of a network is the cabling and infrastructure where a structured cabling system should be implemented that allows for future growth.
A variety of tools and materials are required for a successful build of structured cabling. Some of these may be needed at the start of the project while some may be required during the project.
The network plan should include:
The building and networking materials required
Who the suppliers are and what the costs are
The tools needed
The project completion date