TIME ATTENDANCE SYSTEM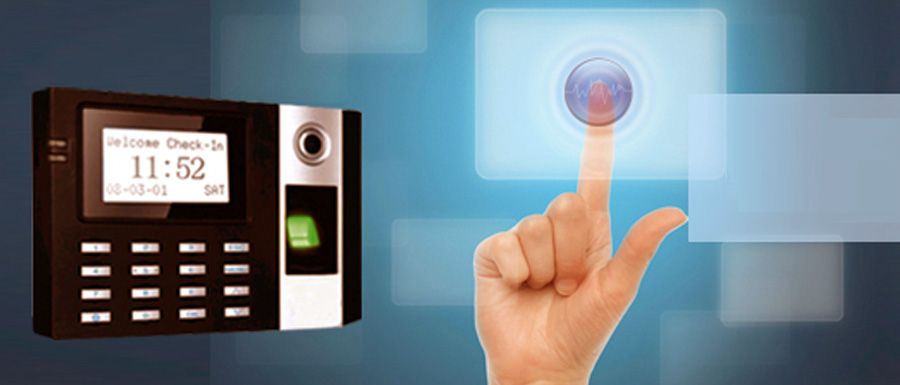 Time-Attendance Management Solution
Manual attendance marking and calculation leads to consumption of time and cost of the firm. Human errors, buddy punching and fraudulent time keeping are additional hidden expenses which directly affects the productivity of any organizations. Variation in attendance policies from one company to another makes it challenging to capture time attendance data and automate them. Therefore, a fully automated time and attendance management system is essential for enhancing productivity of any organization.

Time-Attendance system is an automatic attendance marking system which records attendance data of a user and generates various reports for further action. It not only saves administrative cost but also facilitates HR to centrally manage attendance policies from multiple locations. HR can easily utilize the software for employee review, appraisals or monthly salary calculation. Automatic calculation of overtime, leave balance, enables managers to work efficiently. Its standalone or network based operation is ideal for schools, hospitals, government institutes, banks, remote sites, hotels, small/large enterprises and many more.
Still using outmoded methods for managing employee work time? Using cards and handwritten journals cannot ensure the proper level of effectiveness and accuracy. We are glad to offer a solution with Time-Attendance, which makes managing your employees and physical security effortless & accurate. Being ideal for businesses of any size, Time-Attendance systems ensure that the most high value asset of the company, employee work time, is used effectively.